We've made it to the letter "I" in the A to Z 2018 Challenge! You can see links to all posts here.
As if feeling down for days and days and days isn't tough enough… one thing that makes depression really hard to deal with is feeling isolated. I wanted to outline some strategies for dealing with isolation because it's common and there are some things you can do to feel a bit better.
Symptoms of Isolation
Physical aches and pains
Headaches
Sickness
Low energy
Lack of motivation
Panic attacks
8 Strategies for Dealing with Isolation When You're Depressed
Get Busy. Do something to get your mind off of feeling isolated. Having a job or volunteering are really helpful options. Playing your favorite game (ahem, Candy Crush for me) or putting a puzzle together can help too.
Think of your interests. Take some time to really think about what interests you. It's easy to lose yourself when dealing with depression. You might be surprised to learn a few things that interest you that you had forgotten about. Do you enjoy writing? Gardening? Watching movies? Going for walks? DIY projects? Making playlists?
Enjoy your own company. Sometimes I isolate myself to lower my anxiety and sometimes my depression makes me want to isolate myself because I feel like I might not be fun to be around. I've learned to enjoy my own company. That's really been a lifelong skill of mine.
I'm a hardcore introvert but honestly, I do feel lonely at times. And it's weird because I never feel isolated because I'm alone, it's more because I'm missing somebody or because I'm wishing I liked to go out more.
Force yourself to go out into the world. Even though I don't like going out with people too much, I still make myself go shopping on a weekly basis. It's nice to get out and do my own thing for awhile.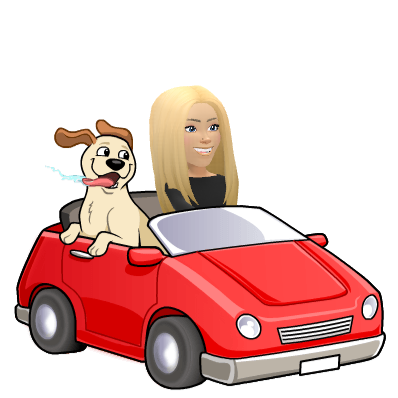 Realize you are not alone. Feeling isolated or wanting to isolate yourself is very common if you're depressed. You don't have to just take my word for it, check out The Isolation Cycle of Depression and Anxiety.
but… the longer you wait before "sorting yourself out" and leaving the house, the more the burdening anxiety builds up.
Feeling isolated is definitely on the rise:
"The percentage of Americans who responded that they regularly or frequently felt lonely was between 11% and 20% in the 1970s and 1980s… The American Association of Retired Persons(AARP) did a nationally representative study in 2010 and found it was closer to 40% to 45%." ~ PsychAlive
That is nearly half the population!
Focus on the needs of others. Depression keeps me in my head a lot and I get stuck ruminating things and going down crazy rabbit holes at times. One thing that really helps me is to focus on the needs of others which brings less attention to my own thoughts and feelings that may be overwhelming. This could be volunteering your time at an organization or cause you want to support or it could be just working to improve the relationships you currently have.
Be curious about other people. I'm genuinely interested in other people and love to learn about their lives. However… when I'm around people I'm typically more focused on my anxiety and whether or not others can see it and this can make me seem uninterested. When you give your attention to other people, you'll receive attention too. This is something I really need to work on!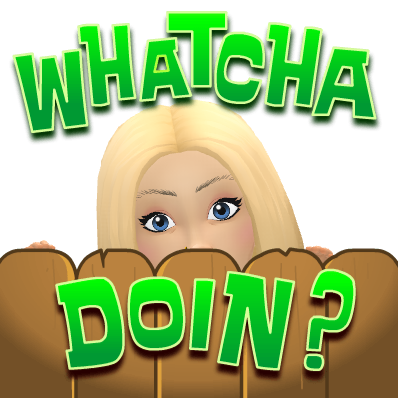 Work on your self-esteem. Having a low self-esteem has such a negative impact on most others areas of your life. When my self-esteem is low I have a hard time wanting to be around other people. I focus on my faults or mistakes I've made and I don't let the real me shine through.
One tip I have to work on building your self-esteem is to ask a close friend or family member something they love or admire about you and then build on it!
We all feel isolated and/or want to isolate ourselves sometimes. I think that's normal. But… I've found that the longer you isolate yourself, the more anxiety you can get while thoughts and feelings are building and building over time.
Be kind to one another. ~ Ellen Degeneres
Q. What helps you get out of an isolation funk?
xo Mindi