Today I'm sharing my top 35 journaling prompts for depression and anxiety. That's one for each year I've been alive. Eeek! I've tried to choose my favorite ones that take a bit of thinking so that it's almost like DIY therapy for anxiety and/or depression.
Obviously, please realize that when I say "therapy", it's not professional therapy. This is a self-care kind of therapy that you can do on your own.
Ever since I can remember, I've been a writer. I started with copying words and definitions from the dictionary when I could barely read. I then moved on to writing short stories in elementary school. As a teenager, I found journaling to be helpful and therapeutic, though I didn't realize just how much at the time.
Journaling Prompts v. Freewriting
It took me a long time to discover journaling prompts. I have discovered that it's helpful to free write when I'm working through stressful situations and need to vent and process what's going on.
Prompts are nice for when you may not necessarily have something serious or hard going on, but you still want to write and aren't sure what to journal about.
Below the prompts, you'll find a few of my best tips I have to share for journaling.
On to the prompts!
35 Journaling Prompts for Anxiety and Depression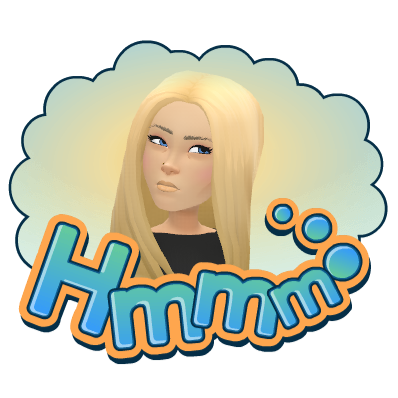 Write an unsent letter to somebody to get something off your chest.
List your top 3 fears.
Write down 10 things you are grateful for today.
What is your favorite quality that you possess?
What keeps you up at night?
If someone you knew well described you in 3 words, what do you think they'd say?
What are your strengths?
How has depression and/or anxiety made you stronger?
How has depression and/or anxiety challenged you?
I showed a lot of strength when ________.
Where would you like to see yourself in 1 year? 5 years? 10 years?
What is the biggest challenge you've overcome?
What is the nicest thing someone has ever done for you?
What do you want people to remember about you?
Write about your biggest accomplishments.
List songs that make you happy.
Write a letter to your 16-year-old self. (or any age)
List 5 of your favorite affirmations.
Make a collage of things you love. Journaling doesn't have to always be writing!
Write in detail about a time you were really embarrassed.
List your favorite qualities in people.
Write about one of your saddest memories as a child. What happened? How did it make you feel?
Write about something you never received from your parents that you needed.
I'm afraid people won't love or accept me if I told them ________.
If you had a free day to spend it however you wanted to, what would you be doing?
How do you think strangers perceive you?
What is something you need to forgive yourself for?
What do you wish people knew about you and why?
A challenge I'm currently facing is ________.
Make a huge list of things that make you happy.
List some organizations or causes (animals, illnesses, social issues, etc.) that interest you enough to support them with your time and/or money. And why?
What were your favorite cartoons to watch as a child?
Write a #SurvivorLoveLetter to yourself or somebody you know.
Write a thank you letter or appreciation letter to somebody who has/had a positive impact on your life.
If it were your last day on Earth what you be doing? Eating?
Journaling Tips
Write daily if you can
Write whatever is on your heart – uncensored
Be as detailed as possible
Write like nobody will ever see it
I hope you will find these journaling prompts for depression and anxiety helpful for you. I know sometimes I think about journaling and I'm just not sure what to write about so then I'll look for prompts to get me started.
Grab a notebook, your favorite pen, take a breath and get started. :)
xo Mindi